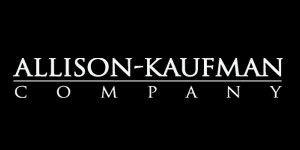 Allison Kaufman
Allison-Kaufman Company, in business since 1920, is one of the oldest and most respected diamond jewelry manufacturers in the United States. Our family owned business has had a commitment to manufacturing the best in fine diamond jewelry for nearly a century. Our quality and workmanship is unsurpassed and our styling is legendary. Our knowledgeable and experienced staff selects only the most brilliant diamonds to be meticulously hand set into exquisite, handcrafted Allison-Kaufman diamond jewelry.
Browse our Allison Kaufman products View all

→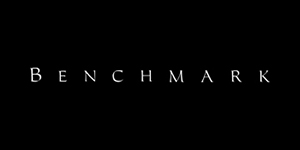 Benchmark
Manufacturing beautiful bridal jewelry for over 40 years, Benchmark utilizes the finest skilled craftsmen and state of the art technology to create beautiful wedding rings in gold, palladium, and platinum. Proudly manufactured in the U.S.A., each Benchmark ring is carefully crafted and undergoes a 6 step quality control process to ensure that your wedding ring will last for generations.
Browse our Benchmark products View all

→
Bulova
In 1875, just as America was entering its golden age of industry and progress, one visionary leader would rise to ignite a series of iconic moments in our nation's history – and transform the way the world perceived time. Fueled by the era's risk-taking ethos, Joseph Bulova presented one innovation after the next. Ultimately opening a small store in downtown New York City that would mark the beginning of his lifelong quest: to craft supreme quality timepieces for an ever-changing and dynamic landscape. With an unwavering drive for perfection, efficiency and precision, qua...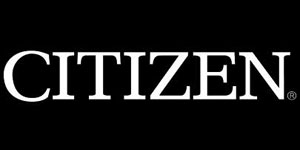 Citizen
Celebrating 100 years, CITIZEN, a pioneer in watchmaking and innovative technology, promotes excellence and creativity with a deep-rooted respect for craftsmanship. CITIZEN advocates 'Better Starts Now,' searching for and accomplishing goals that better our lives. In this respect, CITIZEN aligns with organizations and personalities that reflect the values of the brand including the Citizen Naismith Trophy, National Merit Scholarship and Good360.

As a 'citizen of the world' we bear the responsibility to help cultivate positive change and on-going evolution to our craft. For ove...
Browse our Citizen products View all

→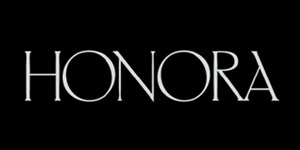 Honora
For over 60 years, Honora has stood for value and quality in the jewelry industry. Today Honora specializes in bringing the very best in Freshwater Pearls since they arrived on the market over 20 years ago. Honora is the largest importer of fine Freshwater Pearls in the United States and uses these astounding cultured pearls to create colorful and affordable pearl jewelry.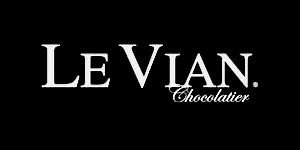 Le Vian
The Le Vian saga spans centuries, from ancient royalty to todays red carpet! The trendsetting fashion house of fine jewelry, Le Vian offers its innovative trend forecast for 2018 by revealing its mastery of colors in the language of LOVE - Le Vianese. Discover Denim Blues and Neutral Nudes along with Blueberry Sapphire - the Gem of the Year. Le Vian is the only company on earth to sell Chocolate Diamonds, delivering originality and value in its exclusive collections. NO ONE COLORS YOUR WORLD LIKE LE VIAN.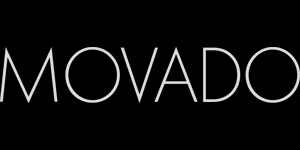 Movado
Recognized for its iconic Museum dial and modern aesthetic, Movado has earned more than 100 patents and 200 international awards for watch design and time technology, and Movado watches are in the permanent collections of museums worldwide.

This long, rich heritage of artistry and innovation in design and a close association with the arts continue to define the Movado brand identity today. Always in motion, Movado continues to create watches of exceptional craftsmanship and design distinction.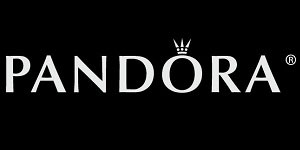 Pandora
PANDORA is a universe of jewelry. Each piece of Danish design is handcrafted in sterling silver or 14K gold. Many pieces incorporate pearls, semi-precious and precious stones. PANDORA's modular design allows the wearer to change the beads for an elegant look, or change the bracelet for a casual wear at a moment's notice. PANDORA also offers a whole collection of earrings, rings, and necklaces that coordinate with the most popular bead designs. Create your own PANDORA wish list and make your own bracelet online by visiting www.Pandora-Jewelry.com. U.S. Pat. No.7,007,507.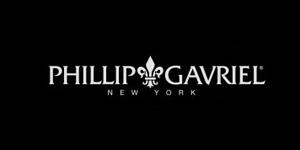 Phillip Gavriel
Literally born into the world of jewelry, Phillip Gabriel Maroof the designer behind Phillip Gavriel founded his collection after studying in Florence, Italy. The beauty and history of the Renaissance intensified his already developing design sensibility and became the catalyst in launching his passion. Every piece of jewelry in the collection tells a story and comes from the heart. The collections are inspired by an important part of Phillip himself, whether it be a place he has travelled to, or simply something beautiful he experienced. Crafted in gold, sterling silver and precious...
Shy Creation
Established in 1993, Shy Creation was born of Shy's lifelong passion and commitment to creating exquisite jewelry designs. Shy began his career as a master jeweler, transforming rare gems and unique stones into statement making, couture-quality creations. Shy's signature yellow diamond jewelry earned him industry wide recognition for producing impeccably handcrafted, one-of-a-kind pieces. With unparalleled standards of quality, all Shy Creation designs are handset with meticulous attention to detail.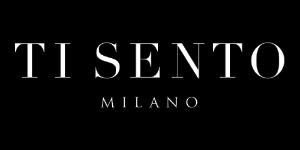 TI SENTO - Milano
TI SENTO – Milano is an affordable luxury jewelry brand that applies gold standards to silvery jewelry, inspired entirely by the exquisite elegance of Italian fashion. The strengths of the brand are manual craftsmanship and attention to details; two ingredients that ensure iconic designs and timeless - yet fashionable - jewelry pieces. Each TI SENTO – Milano piece of jewelry is carefully crafted with 925 sterling silver and rhodium or 18k gold plated to shine forever. Stones are set by hand by skilled goldsmiths, embedded fasteners and clips create a seamless and sophisti...
Browse our TI SENTO - Milano products View all

→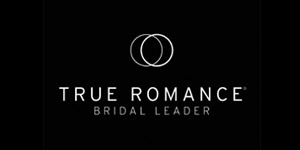 True Romance
True Romance is a collection of diamond bridal rings and affordable bridal jewelry that reflects classic American design. The strikingly unique pieces in this collection are enhanced by the quality and brilliance of True Romance's diamonds. The True Romance classic design philosophy has evolved to reflect the preferences of today's sophisticated bridal consumer, launching the collection to the forefront of the bridal market.